It is almost 20.000 dollars for 1 kilo oud. Sounds expensive, doesn't it?
This first impression made by the price might change after answering the question 'what does oud mean. Let us jump into the tropics of Southeast Asia where the agar tree grows.
Sometimes these trees are attacked by specific microorganisms and while fighting them produce resin. Which one in turn gradually permeates the wood and settles in the core of the tree, imbuing and colorizing it almost black. From there, it is extracted after a few decades. This is what the oud means.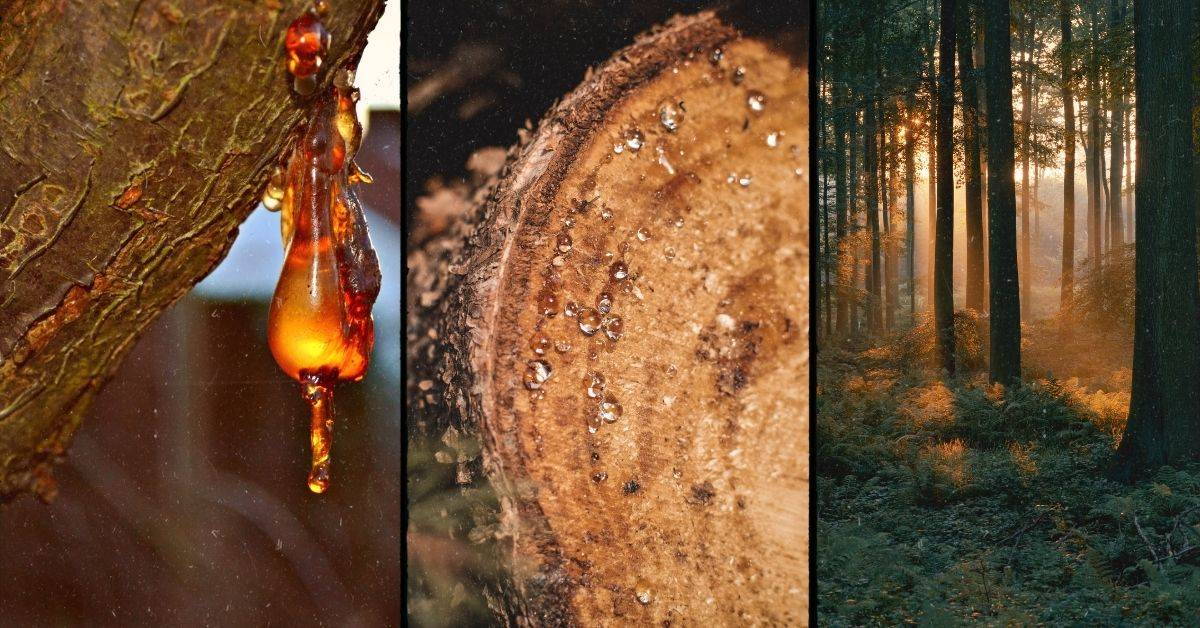 Up to 20 kilos of the wood core is required for 12 ml of aromatic oud oil.
 What does oud perfume look like?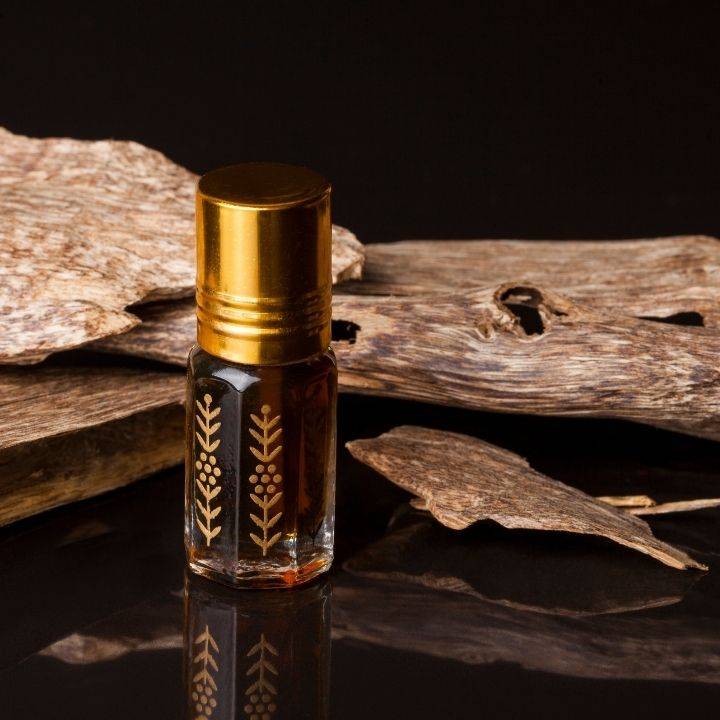 It is a base for the brightest, boldest, most rebellious spirits. Every perfumer considers it to be his duty to release a fragrance with the smell of oud oil and tries to make this composition unique.
High-quality oud is slightly and very elegantly bitter. Compositions with oud are usually complemented with floral notes, this way the irresistible appeal of the woody miracle is revealed to the full. For example, rose is a very popular ingredient in the production of perfumes, where oud can be recognized as the main note.
At the same time, it is the most ambiguous and discussed aroma. More intense than the discussion of the oud note is only the discussion of whether it is appropriate or even possible to wear such a fragrance in summer or not.
Oud in summer. Yes or not?
It depends…
In a temperate climate, it tends to give perfume leather woody wet notes. On the contrary, in a dry continental climate, it sounds sweet and thick with a touch of smoke. It can be definitely said that oud, as most oriental aromas, unfolds itself more vividly in the heat.
The fragrance is not for everyone, but it is worth trying.
Follow this line and choose the product according to your courage. Let the transformation lead from smooth and classic options to bold and complex ones.


Rose Oud by Kilian (unisex)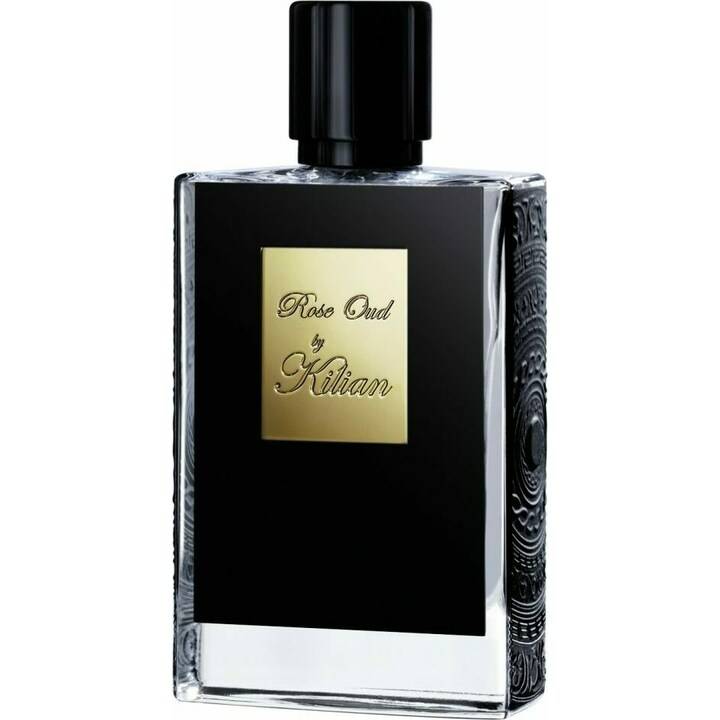 Top notes: Guaiac Wood
Heart notes: Rose, Saffron
Base notes: Agar Wood
This perfume can be recommended as an introduction to the world of oud. The luxury of a tree oil is softened and modified by the tenderness of a Turkish rose. It is difficult to imagine a more classic version of this combination of aromas. The composition sounds unobtrusive and not overloaded.
Oud Wood by Tom Ford (unisex)
Top notes: Agar Wood, Rosewood, Cardamom, Chinese Sichuan pepper
Heart notes: Sandal Wood, Vetiver
Base notes: Tonka beans, Vanilla, Amber
Tom Ford Oud Wood is another example of an oud based aroma flavored with rosewood, cardamom, tonka bean, and amber. It creates an incomparable, warm and sensual fragrance with a long lasting trail of scent.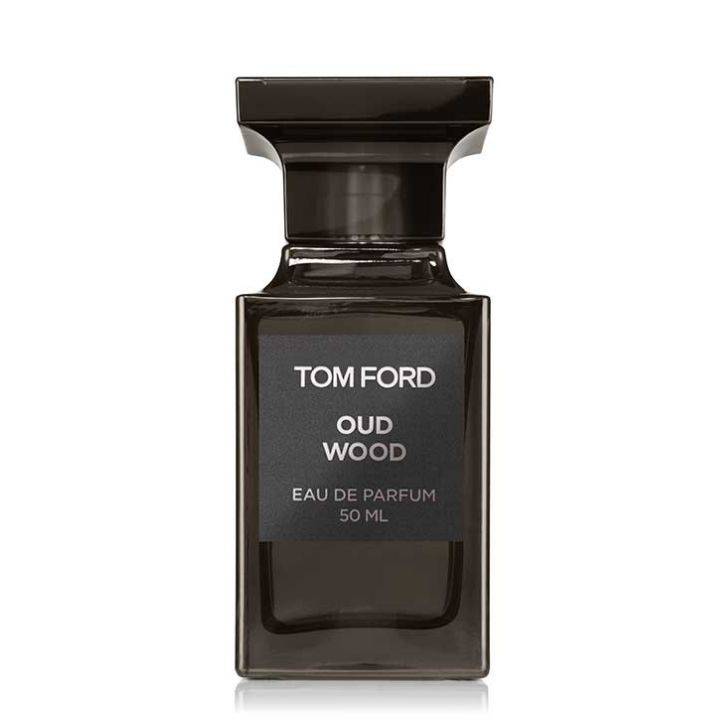 Oud Immortel by Byredo (unisex)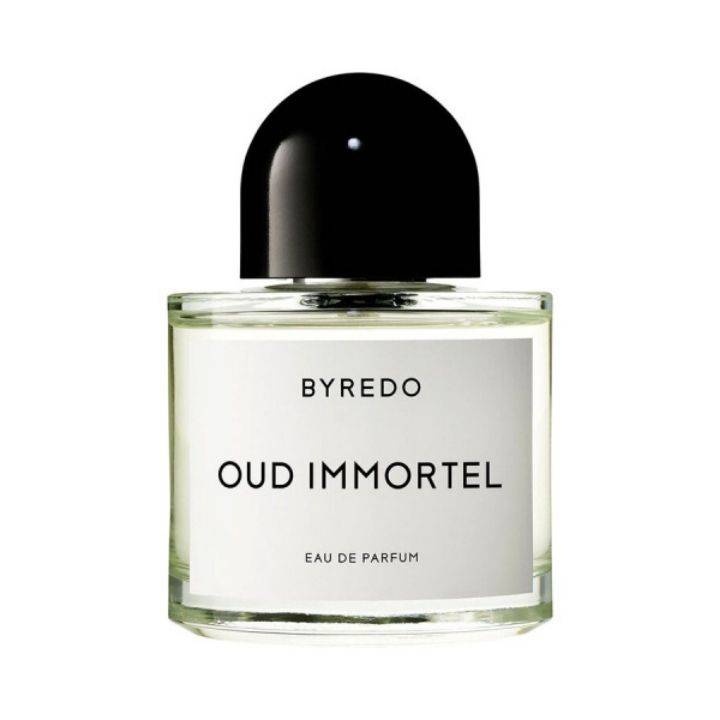 Top notes: Limoncello, Incense, Cardamom, Immortelle
Heart notes: Patchouli, Papyrus, Brazilian Rosewood
Base notes: Tobacco leaves, Moss, Oud wood
Perhaps one of the most atypical representatives but with a traditional combination of oud deep and balsamic incense refreshed by limoncello. After a while the aromas of aristocratic agarwood and green papyrus open in the heart of the bouquet.
Amber Aoud by Roja Dove (unisex)
Top Notes: Lemon, Bergamot, Lime
Heart Notes: Rose de Mai, Jasmin de Grasse, Ylang Ylang, Fig
Base Notes: Cinnamon, Saffron, Patchouli, Oakmoss, Sandalwood, Aoud, Benzoin, Orris, Birch, Ambergris, Musk
"Employing legendary Gum Resins which have been used in perfumery for millennia, Cinnamon, Saffron and Benzoin create a base of unparalleled softness and warmth, where Rose de Mai and Fig dance on top and lend their gentle sweetness." - Roja Dove. 
Truly woody fragrance masterpiece.
---
All in all, the oud is capricious and it is impossible to guess how it will manifest itself on the holder and pull out to the surface other ingredients of the composition. When you decide to try it, it is worth remembering that some mass-market perfume manufacturers might use synthetic oud. The price might be attractive, but it definitely would not be that majestic and beautiful. Not to spoil the first impression, choose niche representatives.