Vertus is a niche perfume brand from France, founded in 1996 by Turkish entrepreneur Cetin Akat. In French the word "Vertus" means "dignity", "virtue", "valor". This is the main principle of the creators of fragrances, leading all the way from the careful development of the concept of composition and the selection of ingredients to the owner.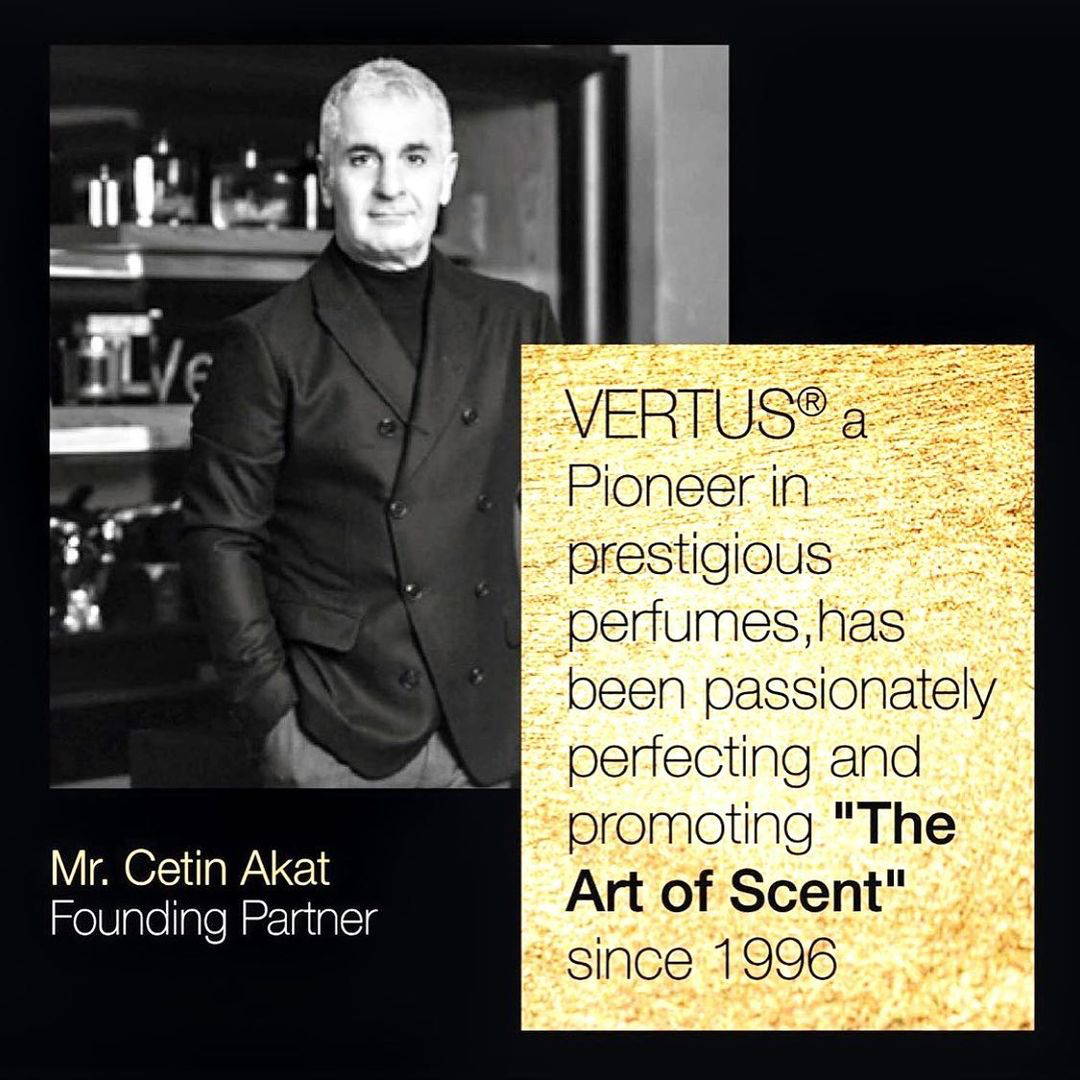 In 2015 the company declared itself and released 11 compositions at once, united in an Exclusive Collection, which a year later was supplemented with new products Eau de Cyan and Ombre. The brand divides the fragrances of the main collection into groups named after the elements of the Earth's structure: Crust, Sima, Xenolyth, Lava.
Discovery Set for the inquisitive
Is it possible to figure out the spirit of the Perfume House differently than trying all of its aromas?
By 2021, Vertus includes 20 unisex fragrances that are collected in one Discovery Set. It is worth paying attention to the package itself. Its distinctive feature is the lack of fragrance names on atomizers. Certainly, there is no description in the usual sense.
Every item is numbered and the identification is located at the bottom. Besides, Discovery Set contains cards with a description so that to help easily detect which is what.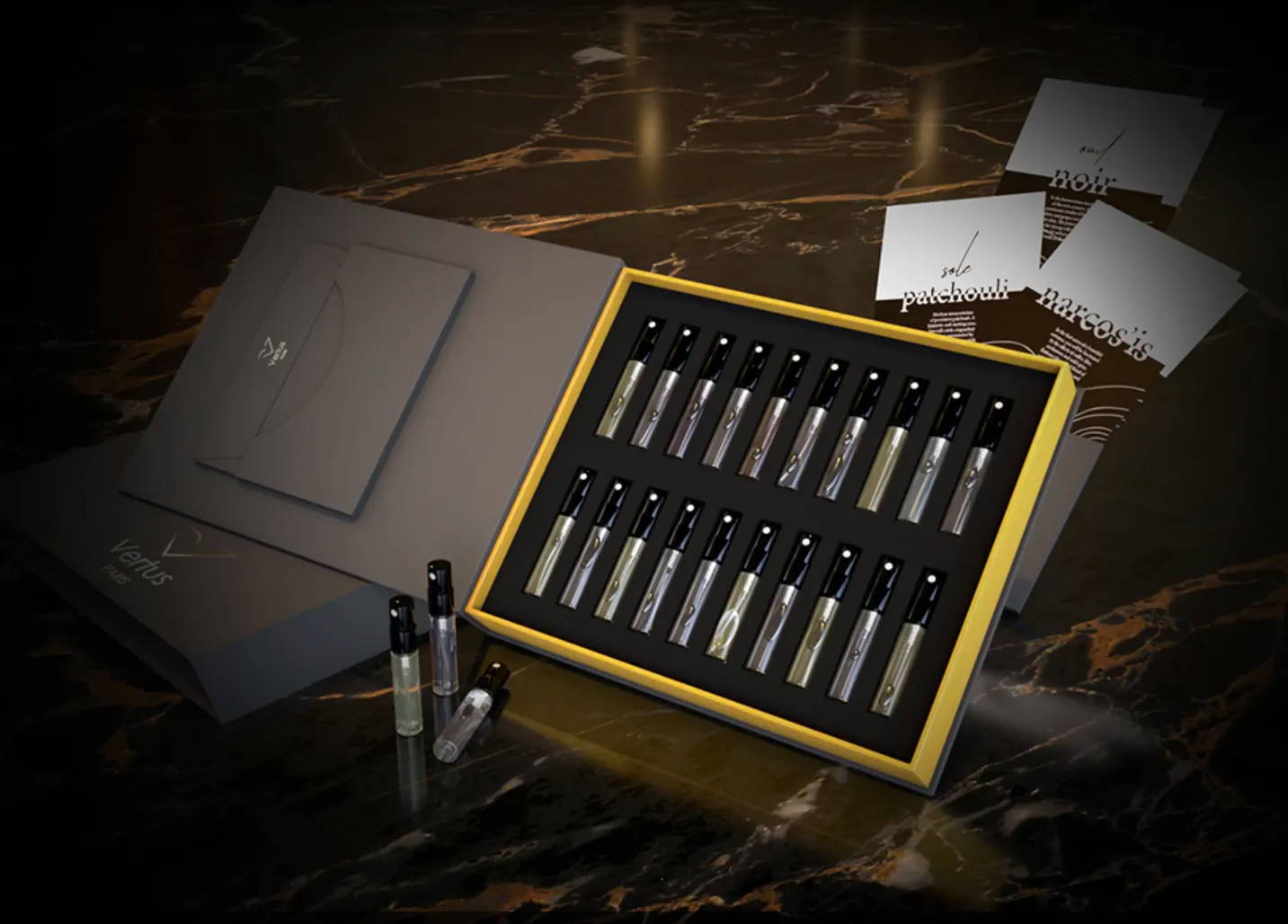 Any aroma from the Set is available for order in a full-size version. Below there are a few of them, which the editorial staff believe are worth dwelling on in more detail.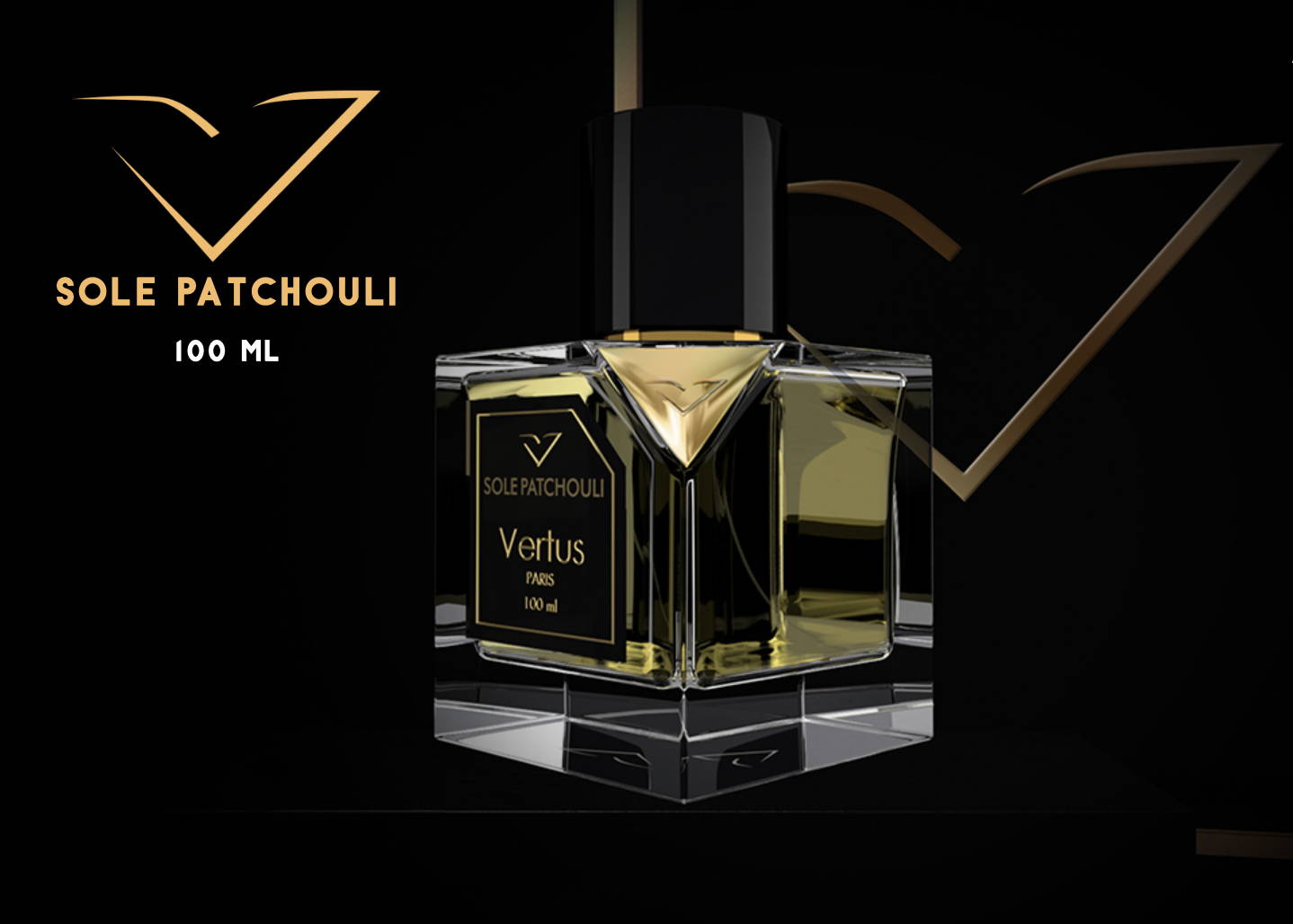 Top Notes: Green, Patchouli, Orris
Middle Notes: Patchouli, Mimosa
Base Notes: Patchouli, Marshmallow, Civet
The composition is dedicated to patchouli; the warm, slightly earthy notes of this aromatic ingredient permeates the entire composition not only at the top. In the heart, it is mixed with the aroma of juicy greens and the silky-powdery iris sound. It looks framed by a spicy-honey trembling mimosa. Besides, Sole Patchouli includes a unique duet of civet and sugary marshmallow. The result is a sweet, cheerful, and cozy perfume.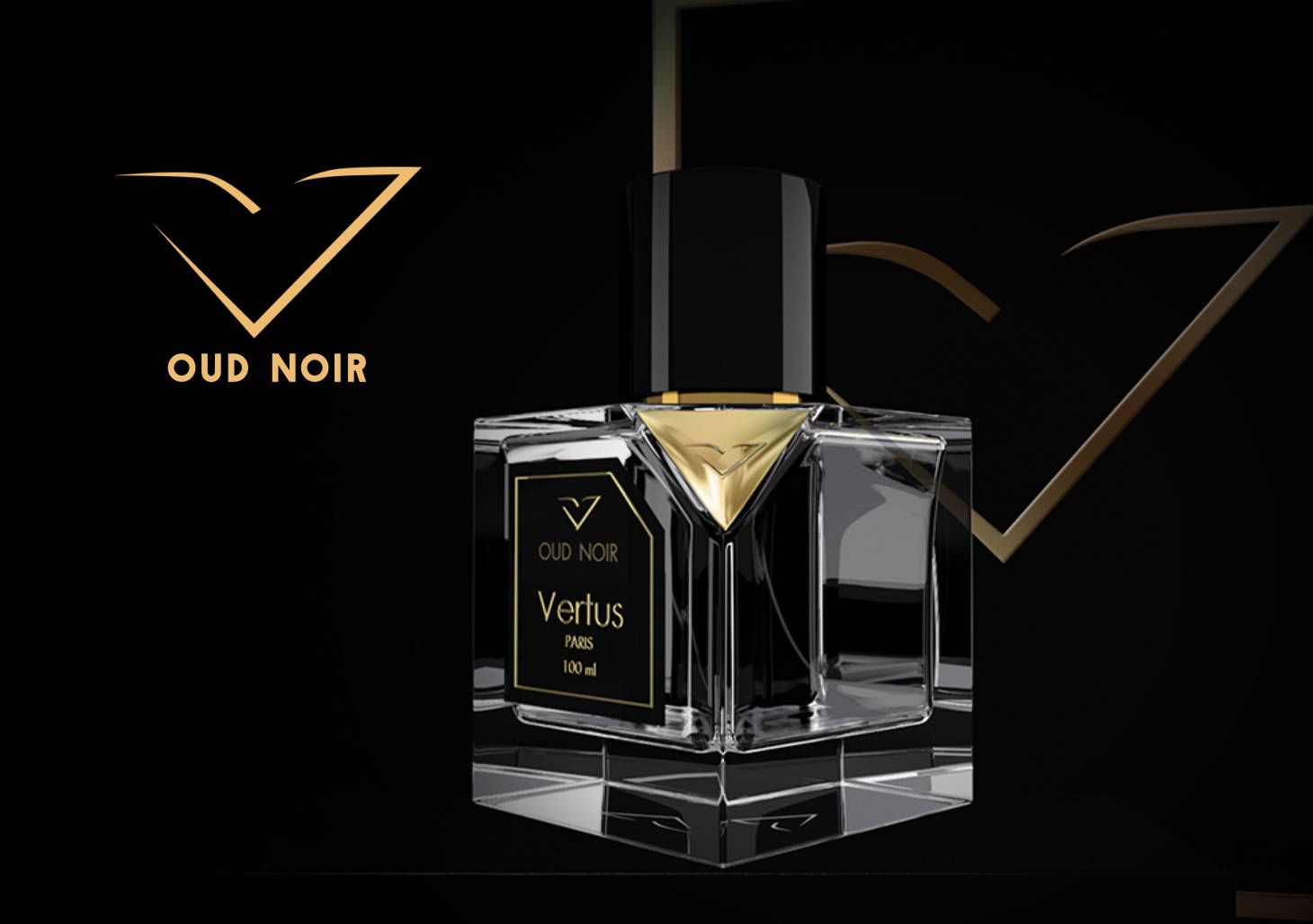 Top Notes: Lemon, Apple, Grape, Saffron, Plum, Rhubarb
Middle Notes: Cyclamen, Magnolia, Rose, Geranium, Carnation, Oris, Cedar, Amber
Base Notes: Oud, Vetiver, Sandalwood, Vanilla, Castoreum, Patchouli, Guaiac wood, Musk
The fragrance sounds with smoky shades of precious oud. Intertwined with delicious fruit notes it grants the perfume oriental elegance with a tint of French chic.
Oud noir opens with cool citrus and a herbaceous accent of rhubarb, as well as delicious fruity hints of plum. Accompanied with a crunchy apple and spicy saffron these notes float into the heart of the fragrance. White magnolia, rose, carnation, iris, and cyclamen are already there. They are gently twisted with warm resinous accords of cedar and a candy-mint accent of geranium.
The sensual sillage sounds with oud along with tart woody shades of sandalwood, patchouli, vetiver, and oriental vanilla.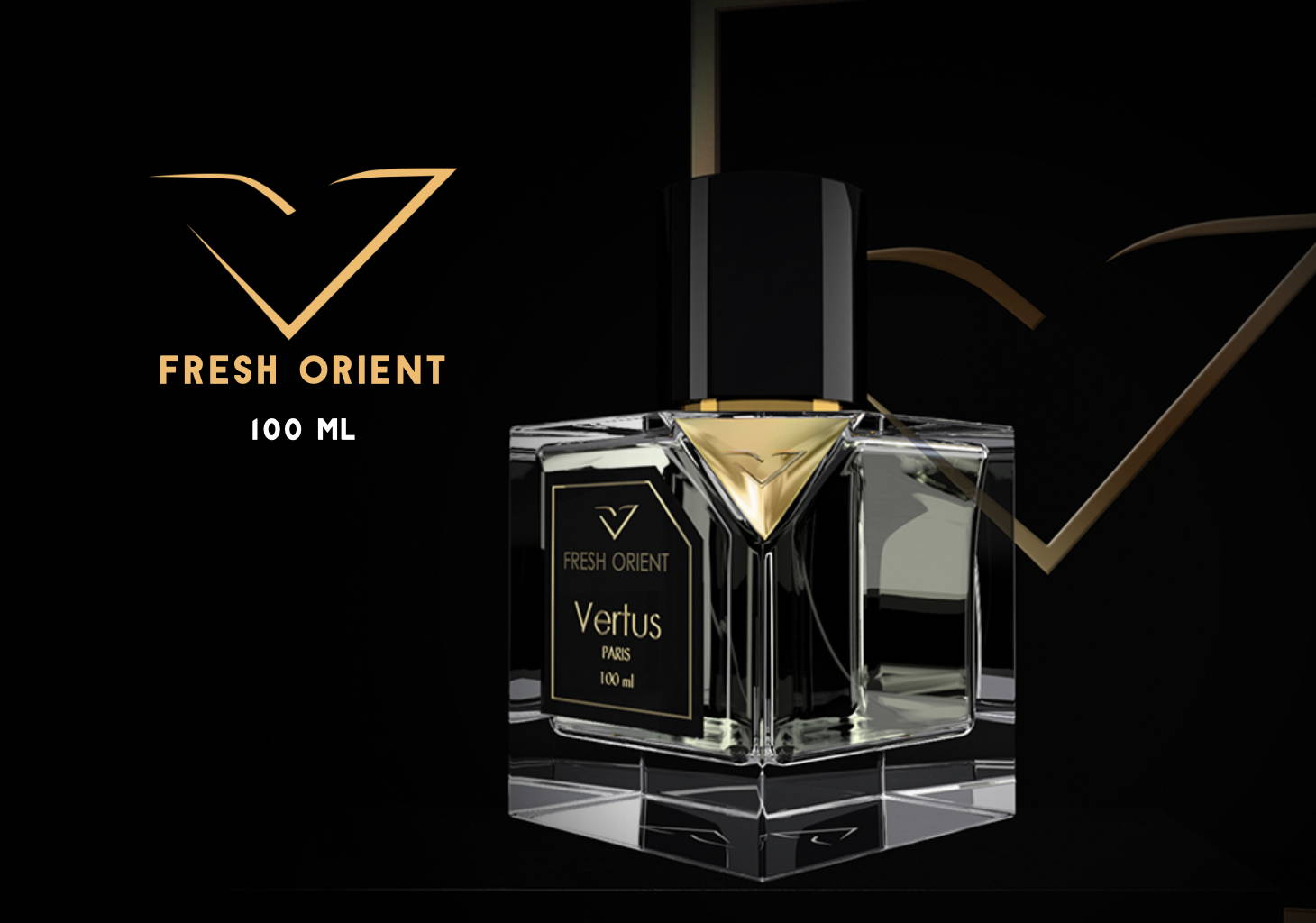 Top Notes: Green Leaves, Bergamot, Grapefruit, Blackcurrant
Middle Notes: Jasmine, Magnolia, Lily, Cashmere
Base Notes: Vetiver, Musk, Amber, Cedar
Fresh Orient is not typical for the brand. It opens with the aroma of fresh spring greens in half with magnolia on a woody base. With a little bit of bergamot, all together it gives a feeling of spring, and lightness. Further it becomes even more woody, but keeps its positive mood. Very clear and 'politically correct', without any explicit sillage, will not tire either the owner or others.
In any case, the aroma is very pleasant. Fans of freshness will definitely like it.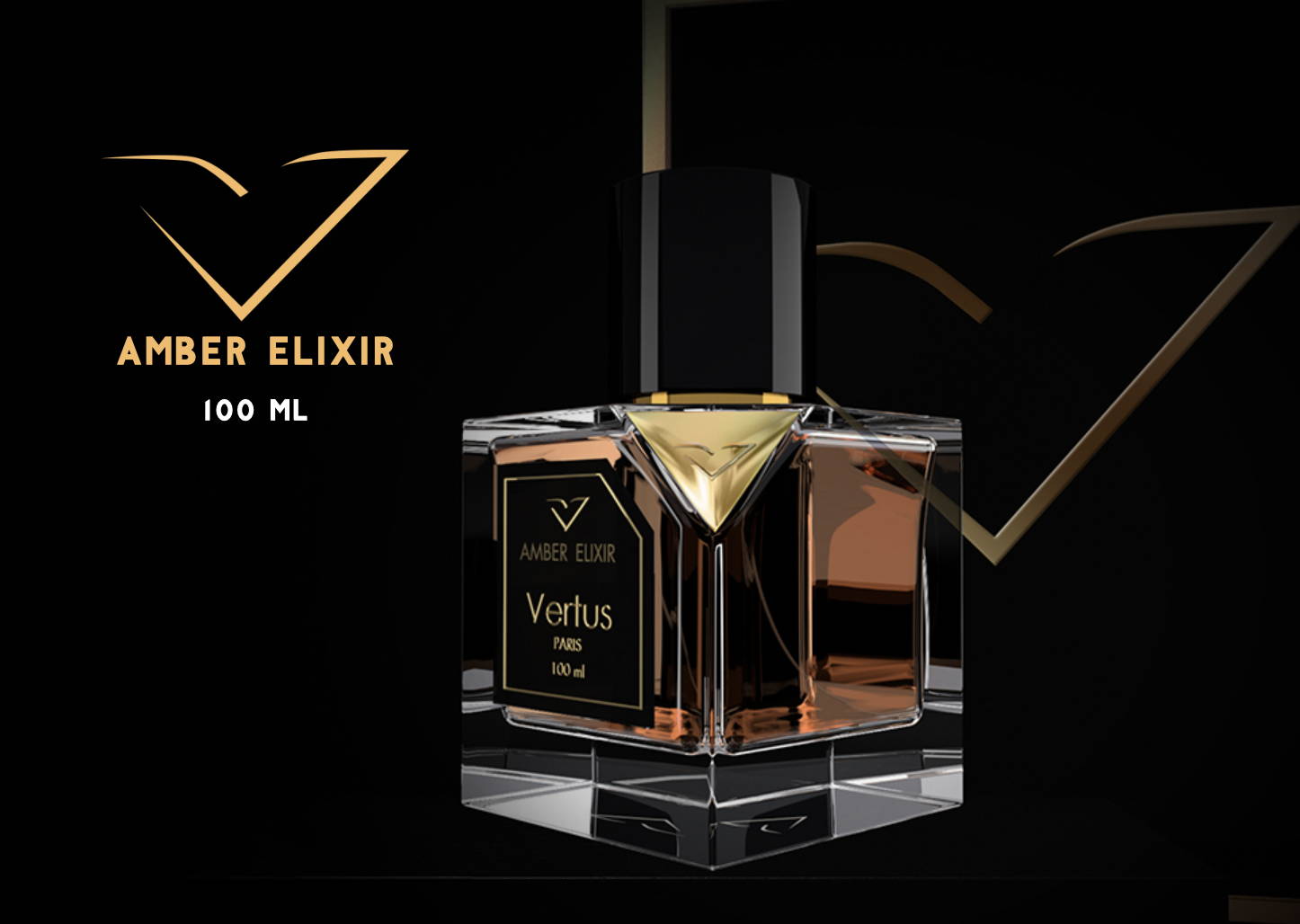 Top Notes: Rum, Black Pepper, Grape, Davana, Dried Fruits
Middle Notes: Amber, Saffron, Labdanum, Cashmere, Cedar
Base Notes: Teakwood, Sandalwood, Tonka Bean, Castoreum, Musk
One of those unisex fragrances that reveal themselves differently. There is rum and tobacco appearing on a gentleman, the aroma is bright and can be defined as sharp. On a lady it sounds softer and warmer with spicy oriental notes of pepper, accents of smoky dried fruits and aged tart rum. Despite the gender, Amber elixir woody-spicy composition sounds seductive and sensual.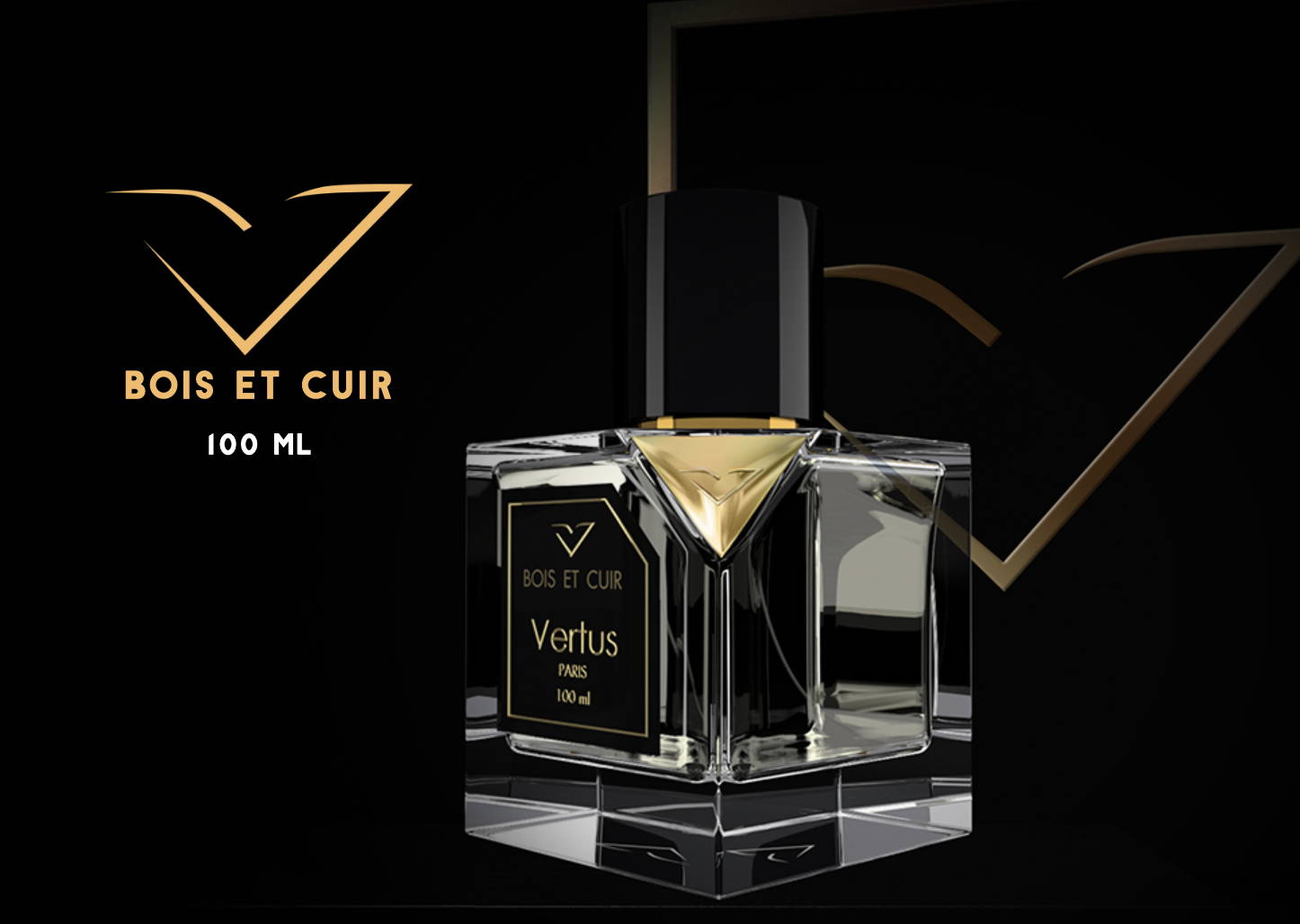 Top Notes: Bergamot, Grapefruit, Apple, Ivy, Clary Sage
Middle Notes: Amber, Cedar, Patchouli, Jasmine, Cyclamen, Lavender
Base Notes: Oud, Sandalwood, Fir Balsam, Tonka Bean, Vanillin, Oakmoss, Leather, Animalic, Musk
If you are about to try the next fragrance, choose this one. Don't be confused with the name, because of which it might be interpreted as a men's fragrance. Translated from French, "Bois et Cuir" means "Wood and Leather". They certainly present in the fragrance, but the composition opens with greenish, fruity notes lead by bergamot, grapefruit, apple, ivy, and clary sage. The train gently flows with smoky deep shades of oud, sandalwood, spicy oak moss, and delicate sensual musk. A composition symbolizes power and courage.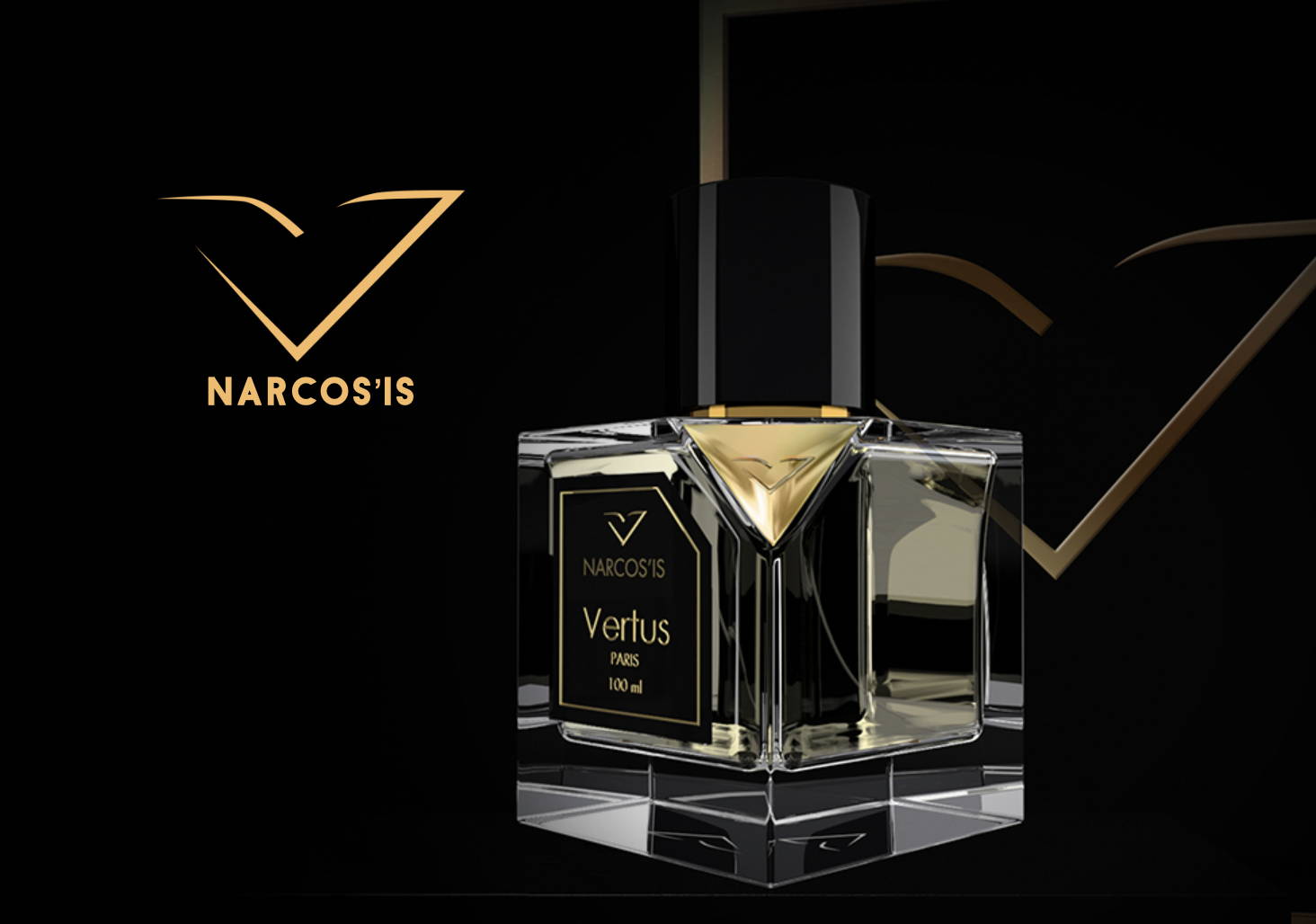 Top Notes: Coffee, Rhubarb, Mandarin, Cardamom
Middle Notes: Mango, Amber, Ginger
Base Notes: Ambergris, Vetiver, Peach
It would be unfair to ignore this masterpiece. It is impossible not to notice cannabis notes and invite readers to get acquainted closely with it in our catalog. Behold his majesty Narcos'is.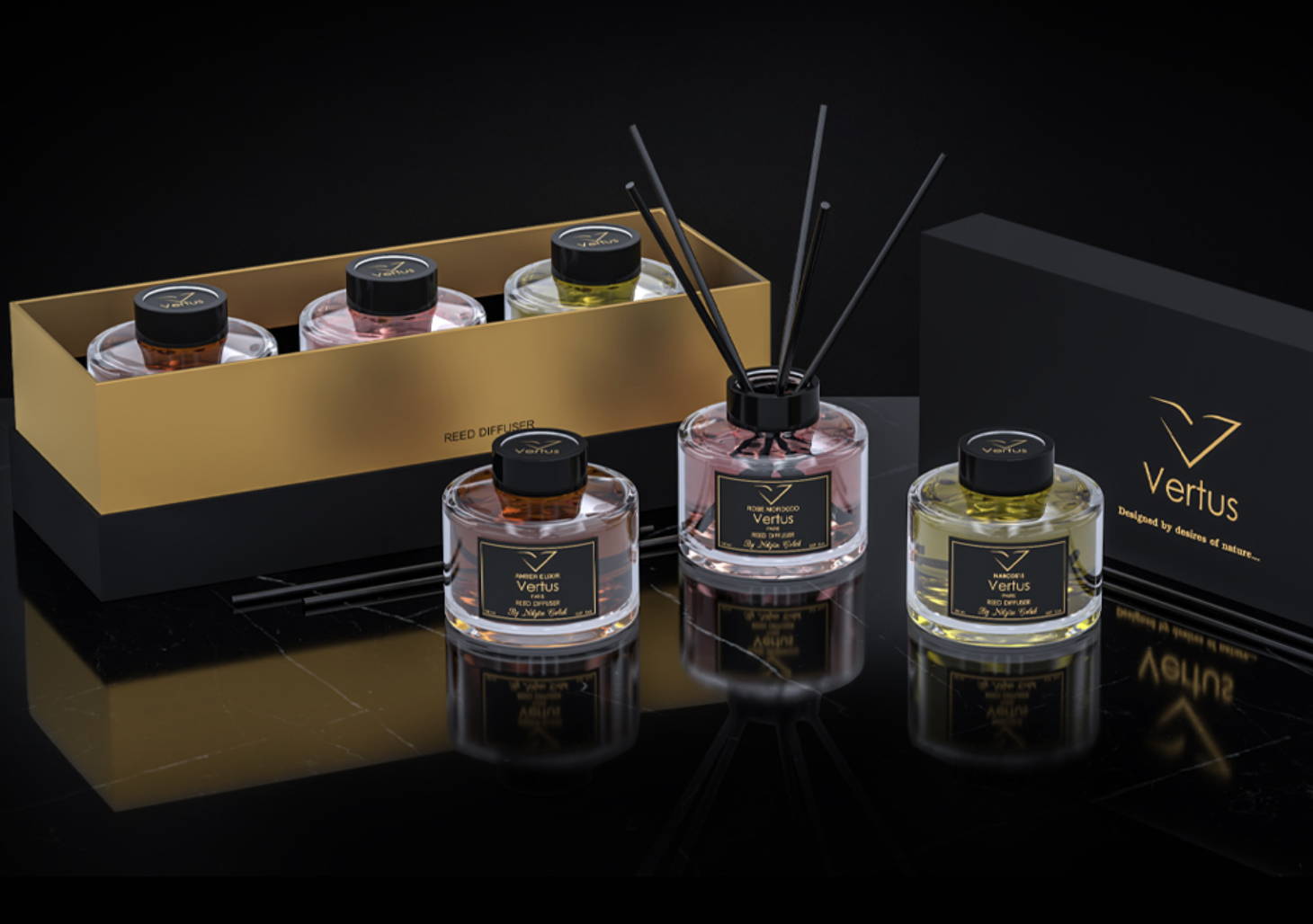 The collection of perfumes is notably complemented by candles and diffusers.
AMBER ELIXIR, NARCOS'IS, ROSE MOROCCO flavors were selected from different lines and included in the Diffuser set.
The aromas supplement the interior perfectly, this scents are definitely worth you attention.